About Shores of Panama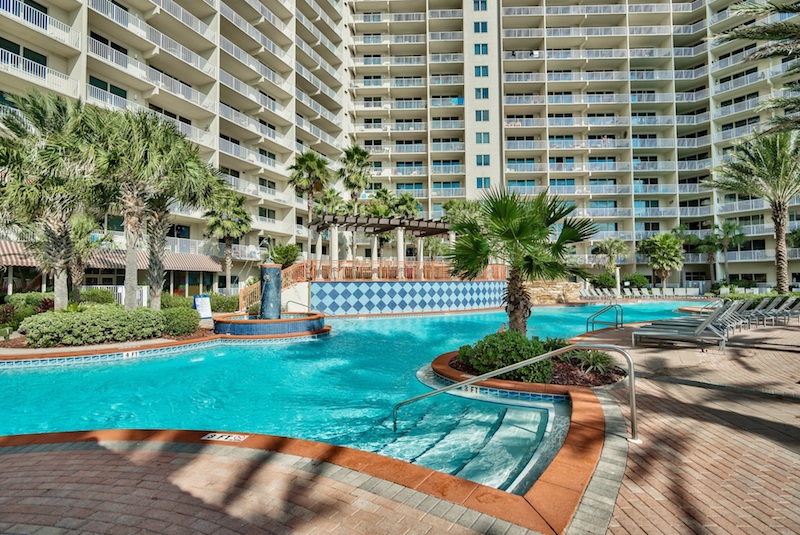 These beachfront condominiums are overlooking the breathtaking view of the beautiful Gulf of Mexico. This resort has countless amenities and surrounding activities to keep any group fully occupied while on vacation.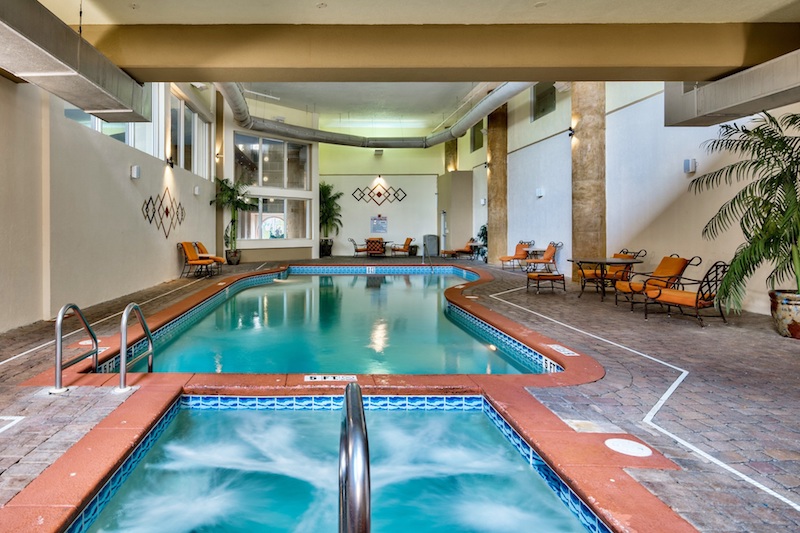 Resort Area
For guests looking to spend a portion of their time in Florida at the resort, Shores of Panama was the ideal vacation destination choice. The resort features free wifi as well as a work out facility and 24 front desk assistances. The massive pool area features two swim up tiki bars that feature both tropical cocktails, beer, and delicious food. This area also features an oversized hot tub for guests looking to relax their muscles after a glorious day of fun in the sun. Not only is the pool area a fantastic place to swim and soak in the sun, but it is also aesthetically gorgeous! Enjoy a beverage in the pool or great meal at the tiki bar and let the stress of your "normal life" set with the sun over the ocean!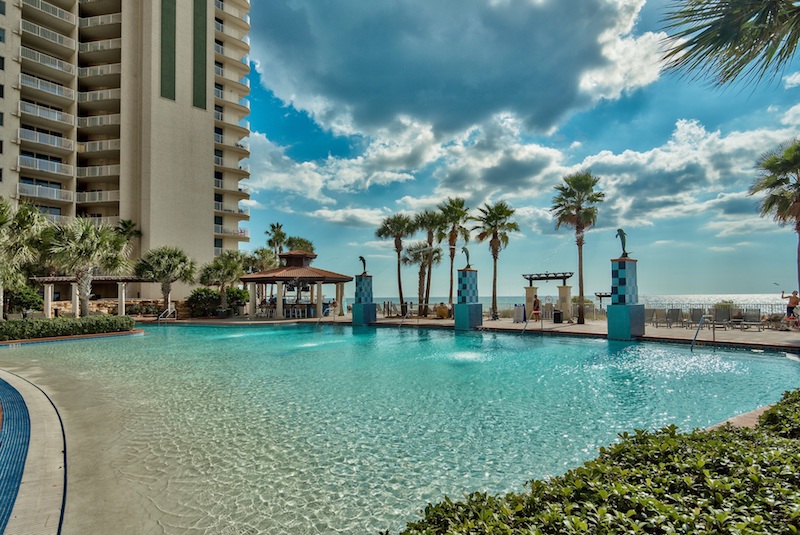 Beach Activities
Shores of Panama is located just steps from the beach and all the wonderful activities to participate in. Hit the water for days of swimming, surfing, boogey boarding and much more. Looking for a little more adrenaline pumping action while on the beach? Take a parasailing trip and fly high the water a look down at the beautiful tropical scenery. Feeling the need for speed? Rent a jet ski and zoom around the ocean hopping waves and having fun. The beach is also a great place to for various team games such as soccer, frisbee, football, and much more. With so much to do and see on the beaches, guests are sure to have an amazing time!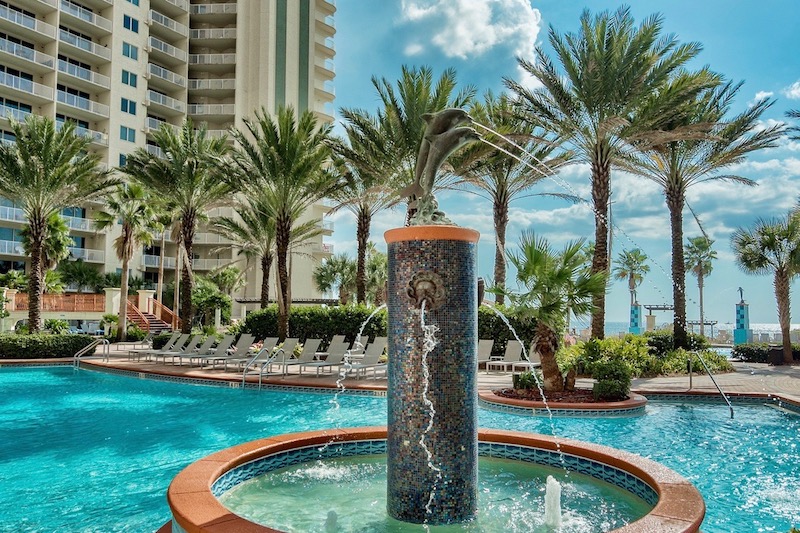 Children Activities
Are you and your fellow vacationers traveling with children? If so, you will be glad to know that this area offers countless family friendly activities. Head to a go-kart track and race the kids to the finish line. Don't forget, loser buys dinner! Take an evening and head to one of the various miniature golf courses. Most of the courses are paired with ice cream vendors for double the fun. Grab a creamy whip cone and a putter to play through a round of eighteen. The beach is another great place for a variety of fun and exciting children centered activities. Have no fear, you and your children will have an unforgettable expirence in Panama City Florida.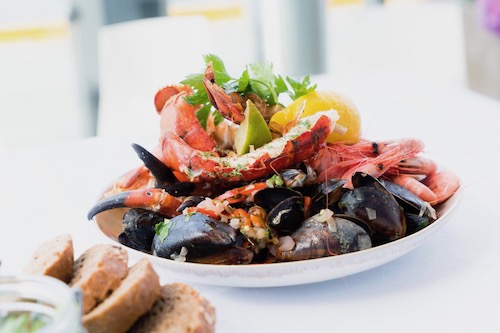 Restaurants
Looking to eat like a king while on vacation? Be sure to devour countless plates of fresh succulent seafood while in Panama City Beach. Regardless of the style of dining you enjoy, you will find a healthy mixture of all types in the area. Looking for a fine dining experience while in the area? Check out Captain Andersons Restaurant and enjoy your seafood in an elegant setting. Looking for a local seafood shack that doesn't have all the razzle dazzle of fine dining but does have the freshest seafood money can buy? Head to Salty Sue's and be sure to try the catch of the day delivered daily by the local fisherman.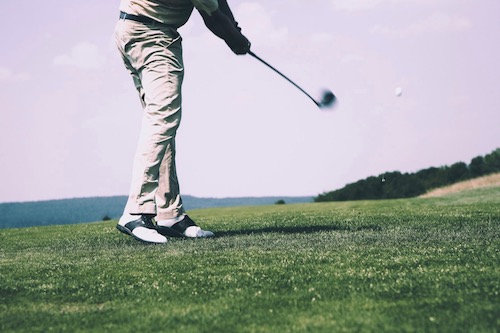 Golf
Do you and your fellow vacationers plan on spending a large portion of your vacation golfing in a beautiful tropical setting? If so, you are going to love the fact that there are more golf courses in Panama City Beach then anyone could possibly play in one vacation! We at ECYBO.com recommend visiting both Holiday Golf Club and Signal Hill Golf Course. With so many courses in the area, we suggest that guests truly dedicated to golfing hit a unique course each day of their vacation! Fore! We will see you on the courses!