Things To Do In Panama City Beach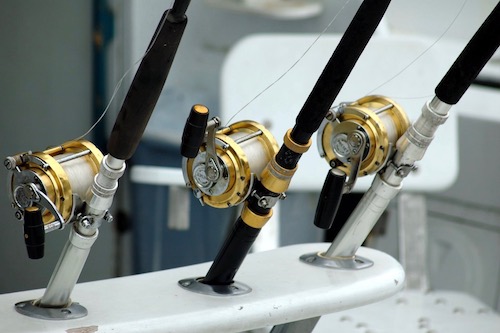 Fishing
There are various types of fish indigenous to this area, making a fantastic place for various types of fishing! Join a group of local fly fisherman and try your hand and getting the technique down. Hit the lakes by yourself or with a guide for fantastic freshwater fishing. Switch up your fishing style again and hit the Gulf of Mexico for deep sea fishing or even spear fishing. With so many types of fishing to participate in, anglers looking for new fishing experience have come to the right place!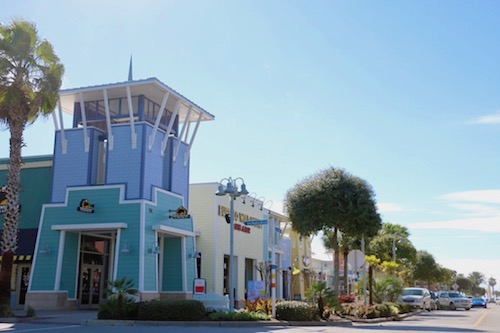 Shopping
In need of a little retail therapy while in Bay County? You picked the perfect vacation destination! There are multiple large malls and outlets stores in the area offering everything from high-end designer goods to discounted big box retail goods. Be sure to pop into the Nike or Adidas outlets while in the area and score a fantastic deal on new shoes or athletic wear. Antique hunters can find solace in knowing that there are various antique stores in the area offering a variety of truly one-of-a-kind items! There are also a plethora of surf and souvenirs shops in the area. Hit the surf shops for new gear, beach clothing, or memorabilia. Hit the souvenir shops to find something special to bring home to friends and family that couldn't make the trip. In Bay County, guests could truly "shop till they drop!"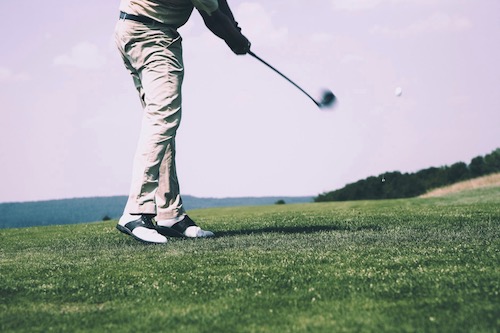 Golf
Bay County and the surrounding areas feature a massive selection of golf courses. With well over ten golf courses in proximity this area could be referred to as a golfs heaven! For the truly dedicated golfers in your group we recommend starting each day of your vacation playing through a round of eighteen at a different course. Not a bad way to start every vacation day on the right foot! For guests that are not expert golfers, we want to assure you that regardless of your skill level there are various courses in the area for you! Hit the links and have a blast in this tropical paradise! What could be better?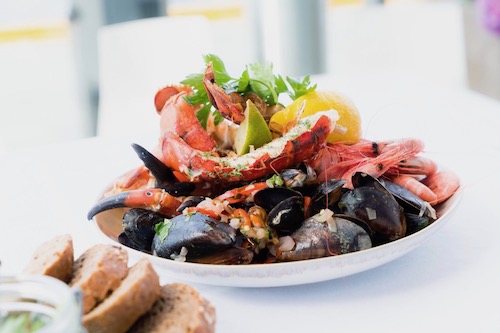 Restaurants
Do you enjoy fresh seafood as well as Southern Comfort Food? If so, you are going to love vacationing in Bay County. This beachside community is packed to the brim with every style of seafood restaurant imaginable. From elegant fine dining meals prepared by master chefs to local seafood shacks where fisherman drop of their catches daily, dining here is truly a scrumptious experience. Looking to take a break from all the succulent seafood in the area? Check out some of the Southern cuisine by visiting various soul food or smoked meats restaurants in the area. Note: Make sure to try the famous chicken and waffles while visiting one of the many soul food restaurants in the area, its scrumptious! With countless unique and delicious restaurants in the area, guests will never have to go far for an amazing meal!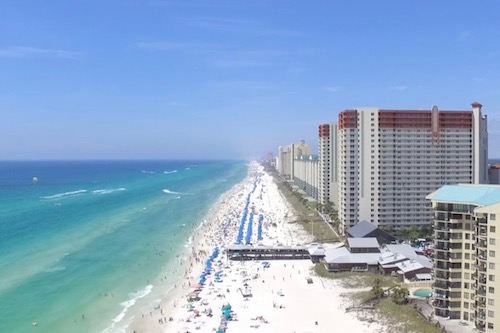 Beach Activities
Known for their breathtakingly beautiful sugar sandy beaches, Bay County and the surrounding area offer countless opportunities for fun! While at the beaches spend some time swimming, tanning, and surfing. Guests that are new to surfing should consider trying out a boogey board first. In need of more intensity while on the beaches? Join other vacationers in a friendly or serious game of beach soccer or volleyball. Ramp up some speed by renting a jet ski and zipping a crossed the ocean. Whether you choose to spend your time on the beaches tanning and reading books or swimming and playing games, you are sure to have a blast!