Panama City Beach, FL, USA Condos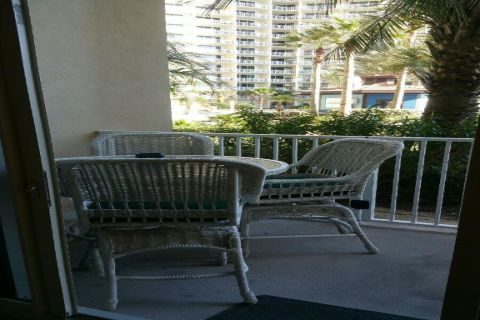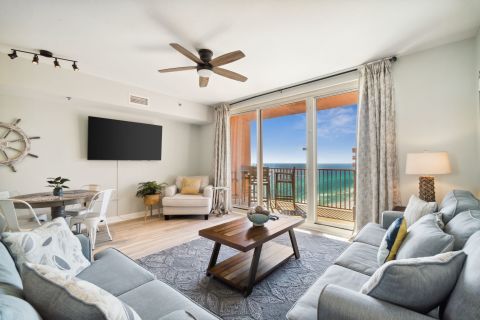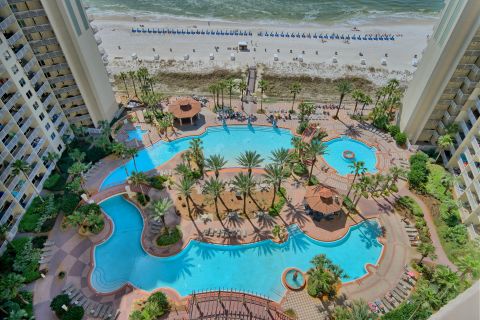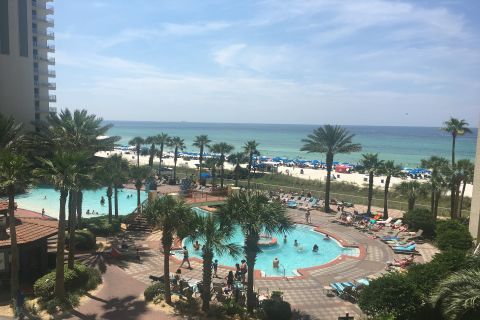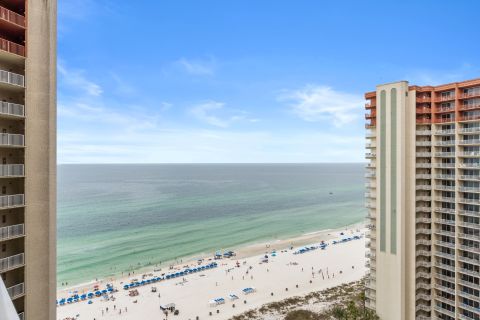 Shores of Panama is in Panama City Beach, Florida and features luxury condominiums that make for the perfect vacation rentals. The condos offer private balconies so that guests can take in the beautiful scenery as well as watch the sunset over the ocean.
These condominiums are offered in one, two, and three bedrooms units so that they can accommodate groups of varying sizes. Each vacation rental features gorgeous granite countertops as well as free wifi. The rentals also feature large kitchens for guest that are looking to save some money and dine in on one or two of their evening in the area. The community resort area features a large pool, hot tub, tiki bars and various other fantastic amenities sure to enhance the overall vacation experience!