Panama City Beach, FL Area Info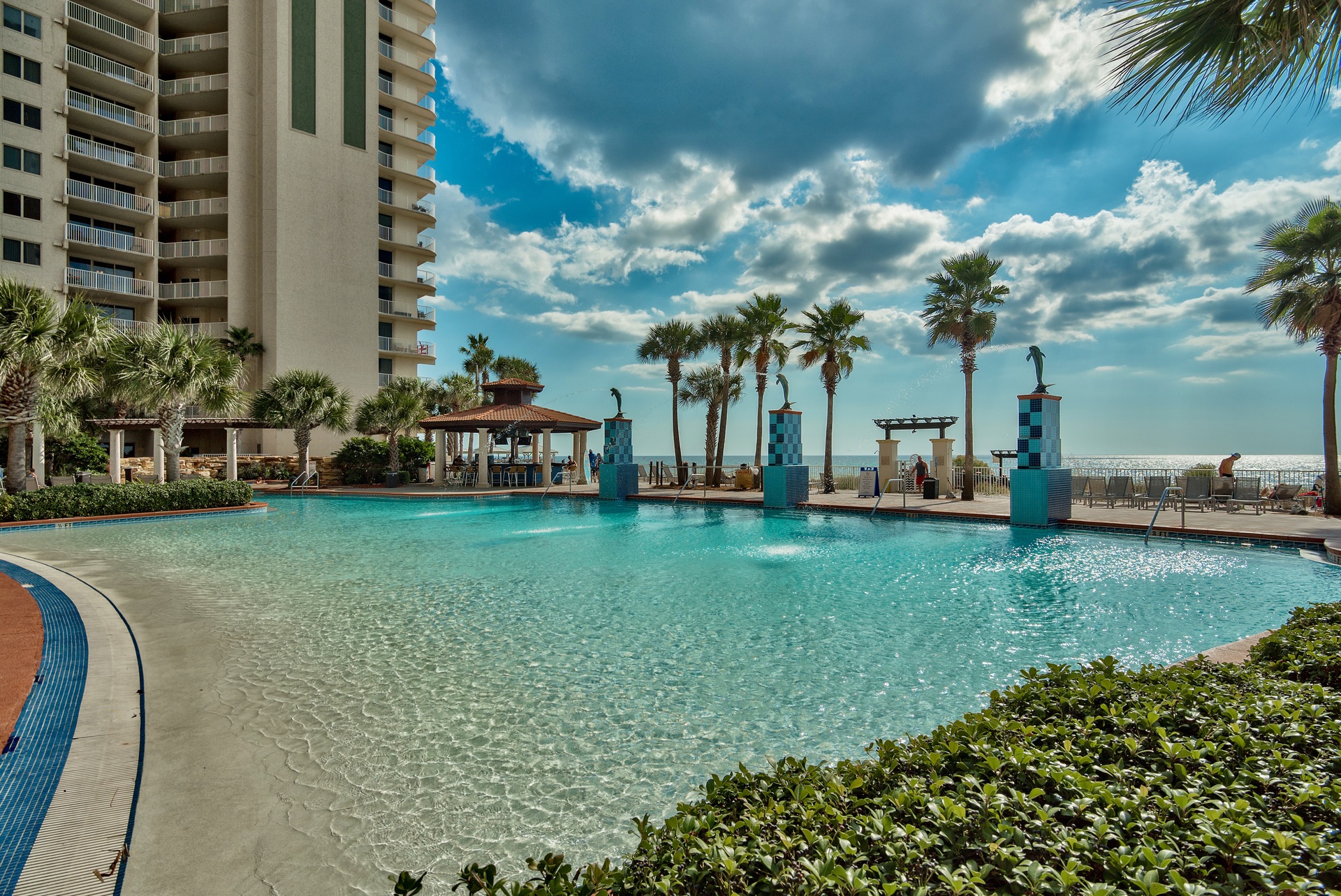 Panama City Beach is a resort city in Bay County, Florida, United States, on the Gulf of Mexico. As of the 2010 registration it had a populace of 12,018. The city is frequently alluded to under the umbrella term of "Panama City", despite being an unmistakable district from the more established and bigger inland Panama City toward the east, making Panama City and Panama City Beach two separate urban areas. Panama City Beach's trademark is "The World's Most Beautiful Beaches" due to the unique, sugar-white sandy shorelines of northwest Florida.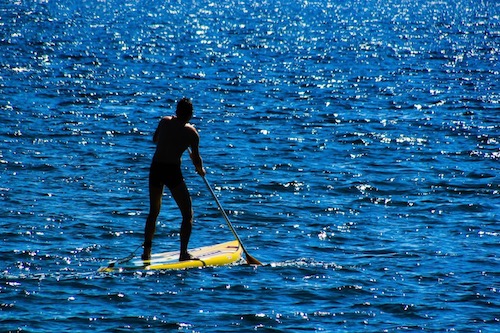 Panama City Beach has been a mainstream get-away goal, particularly among individuals in the Southern United States. The city is likewise an exceptionally famous spring break destination, because of the notoriety of the shoreline and its closeness to the greater part of the Southern United States, as well as its' relative nearness as a driving destination for the Midwest. The MTV demonstrate Floribama Shore was set in the city. (Filming occurred over the Summer of 2017.)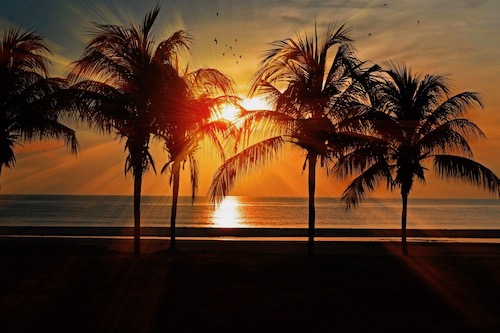 Aside from the spring break party nature that comes around once a year in the area, Bay County is also a great place for guests seeking a laid-back style vacation. The area offers countless retail options ranging from local beach shops to large retail malls and outlet locations. There are also plenty of antique stores for the "hunters" in your group. The Southern hospitality and general kind-hearted nature of the locals in the area is distinctly palpable in this area.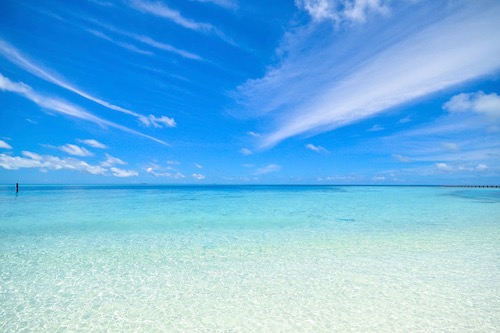 Bay County has so many great ways to enjoy your time in the area that it would be impossible for guests not to have an epic vacation. Featuring countless beach activities on the sugar sand beaches as well as more shopping and golfing then any one vacationer could participate in during one vacation, this lovely area is sure to warm your heart and fill your soul with a calming serenity that only a select few get to experience. From the kindhearted locals to the beautiful beaches guests vacationing in the area are sure to have an amazing time!